SHIJIAZHUANG AGERUO-BIOTECH CO., LTD. is located in Shijiazhuang, the capital of Hebei Province. We're a pesticide company in North China, whom focus on insecticide, herbicide, fungicide, and plant growth regulator. Range from raw materials to formulations, from single to compound dosage, from OEM to ODM. Customized and free label design, which meet various needs from global market.
We gain a good reputation from clients, who mainly comes from Russia, Middle east, Africa and South America. Young sales team with enthusiastic warmly welcome you and assist you to occupy the market with good service and professional skills.
Agriculture is the foundation of national economy. It is extremely important to protect agricultural production, improve the comprehensive agricultural production capacity and increase of grain and oil production all over the world. With the mission of developing  world agriculture, SHIJIAZHUANG AGERUO-BIOTECH CO., LTD. was founded.
SHIJIAZHUANG AGERUO-BIOTECH CO., LTD. is a Chinese agrochemical enterprise focusing on the production of fertilizers and pesticides, integrating research and development, promotion, trading and service. The company is a large-scale enterprise integrating industry and trade in northern China. 
We've been connecting with global importers and distributors from all over world. Our cooperated factory has passed authentication of ISO9001:2000 and GMP accreditation. Registration documents support and ICAMA Certificate supply. SGS testing for all products.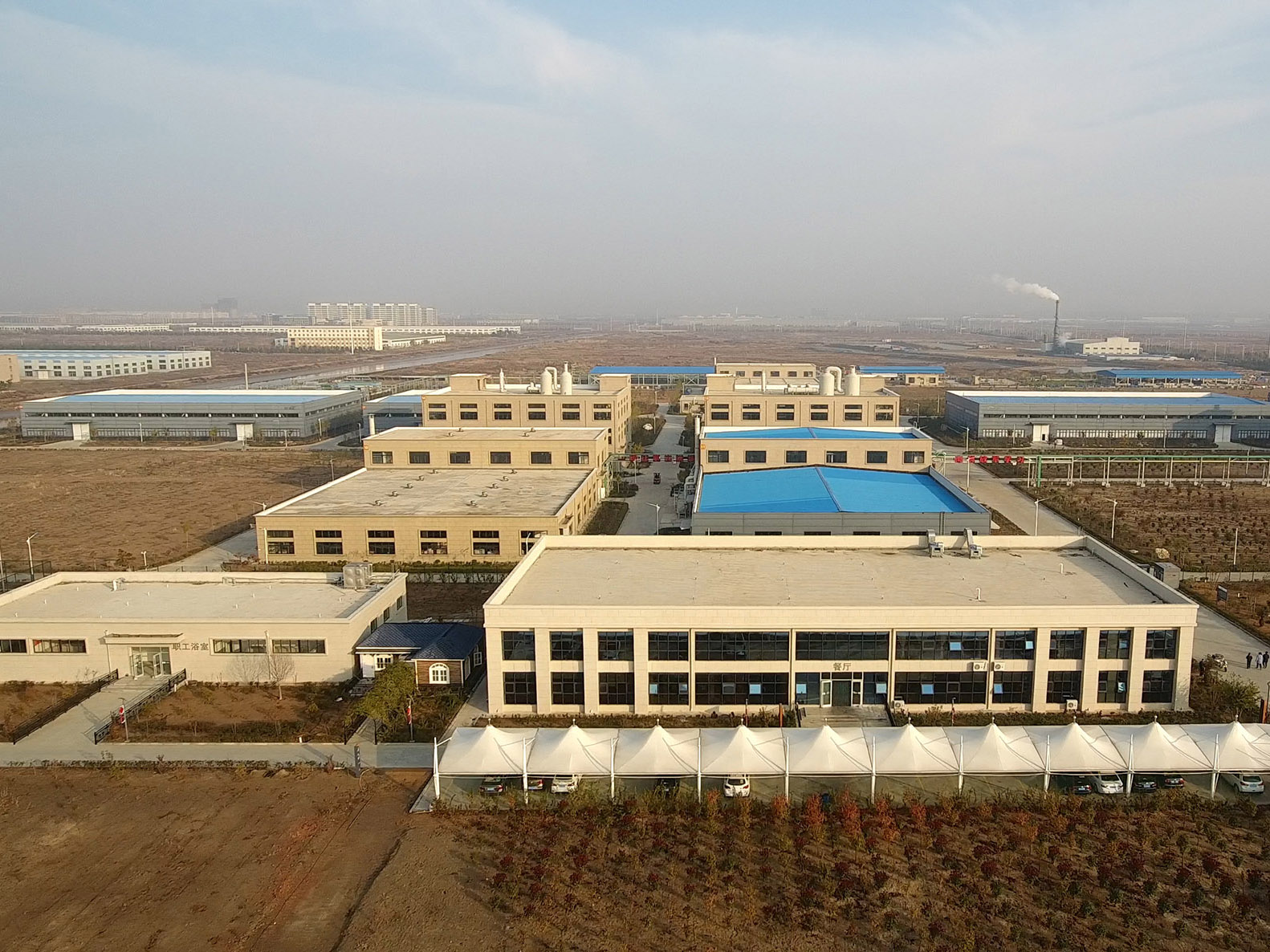 "Pursuit of excellence, honesty and trustworthiness, care for all people related to us!" It's our corporate vision. In the cooperation with international customers, we always adhere to the principle of honesty and trustworthiness, pursue excellence, improve service, and become the solid backing of customers.
The company vigorously develops and promotes low toxic and efficient chemical fertilizers and pesticides, and is committed to promoting the green development of agriculture.
The experienced researchers provide us with strong technical support. From raw materials to productions, from single to mixed formulations, from unified to customized packaging, we'll meet the customers' requests as much as possible.
The production procedure is under strictly controlled with ISO9001 quality management system, checking at all levels, and we're all responsible for it. Quality inspection from raw materials to finished products, it is our commitment to product quality.